中国合办单位
CoBrCa Congress Co-Organizer for the People's Republic of China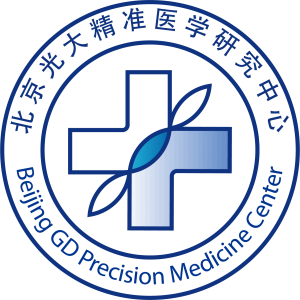 Beijing GD Precision Medicine Center (北京光大精准医学研究中心)
Introduction:
The Center is a non-profit, funded via non-State-owned assets. It is voluntary organized, and provides social service activities of social organizations.
The unit's purpose is to uphold democratic principles and fully carry forward democratic values for medical workers and health workers in the field of science and technology, health services for the people, for the socialist modernization drive.
The unit's operational scope:
Academic research, technology exchanges, seminar, editing and publication of professional journals.
本中心主要利用非国有资产、自愿举办、从事非营利性社会服务活动的社会组织。
本单位的宗旨是坚持民主办会原则,充分发扬学术民主。为医学科技工作者服务及健康领域工作者,为人民健康服务,为社会主义现代化建设服务。
本单位的业务范围:学术研究、技术交流、研讨讲座、编辑及出版专业刊物。